I am a Social Psychological Criminologist.

Most often, I study and teach about the Social Psychological aspects of deviant behavior.
There are many areas to this website covering my academic interestes and activities. This ePortfolio is also a part of the: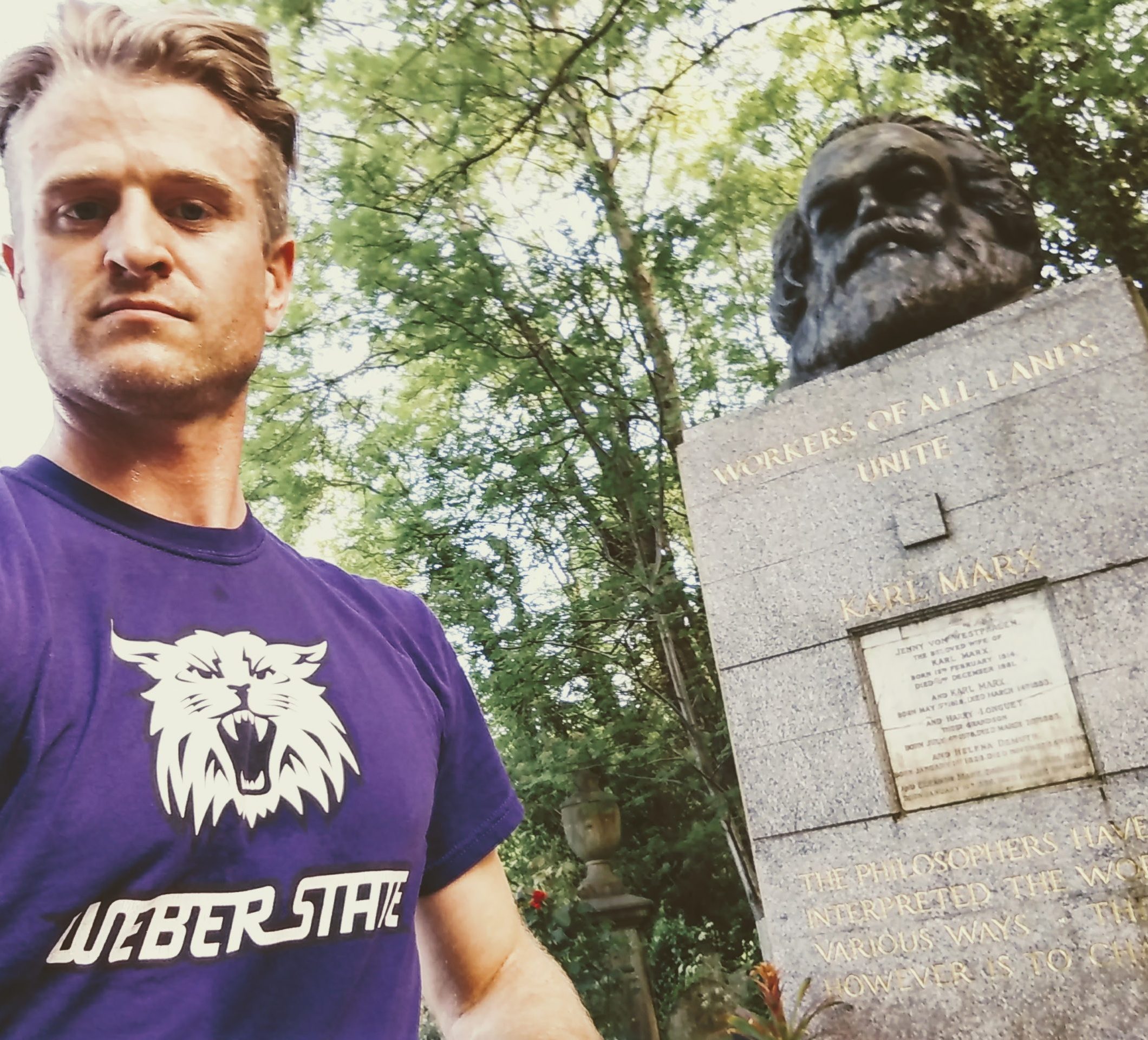 Associate Professor of Sociology
First and foremost, I am a Sociologist with an epistemological lens shaped by the social psychology of Self and Identity.

Please click on the linked box below to be taken to my CV: